Our services
Washing, reconditioning or detail your car, company car, truck, old-timer, boat and / or caravan? We are your partner!
Do you want to make your car shine like new again? We offer the right treatment to get your vehicle back in optimum condition. Make sure your car is in top condition again!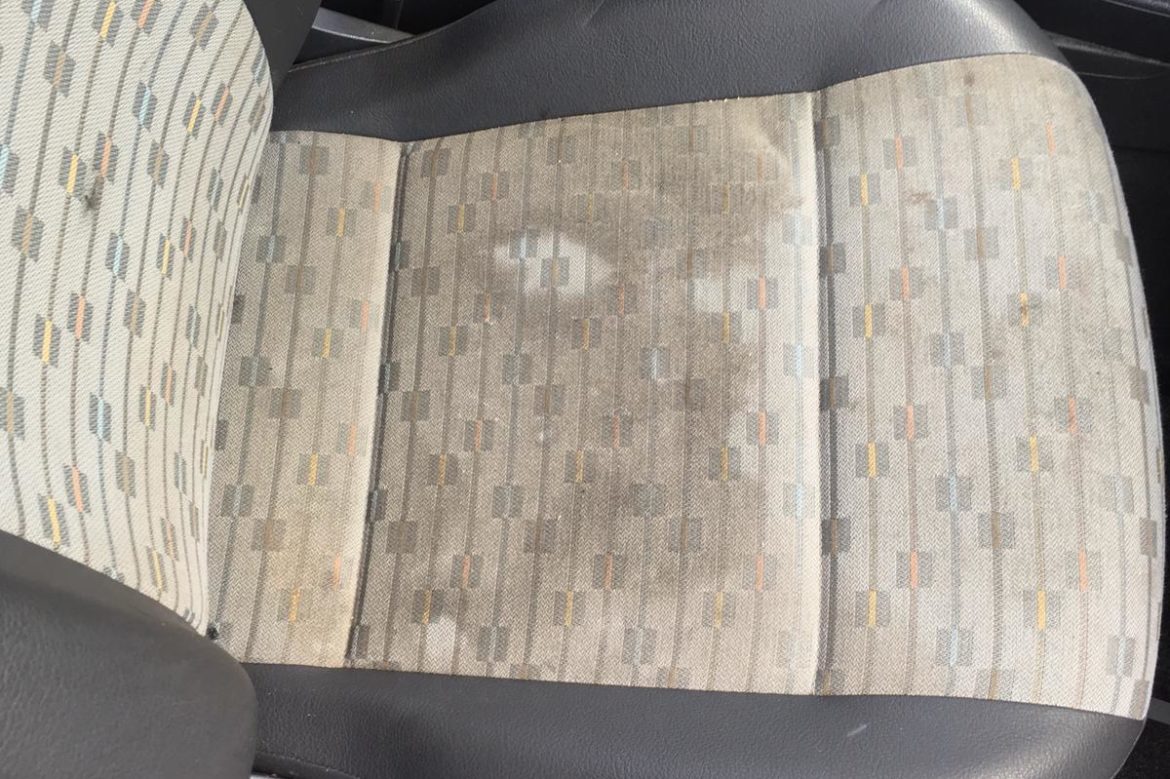 Dry ice cleaning is an effective method of cleaning. This removes stubborn dirt, such as oil, grease and wax, without the use of unkind chemicals.
A paint armor protects your vehicle – after cleaning – against dirt, but also against extreme weather conditions and the influence of UV radiation. It restores the color and gloss of the paint.
Why you choose us
Because we love your vehicle as much as you do!
We are the specialist in the field of cleaning and cleaning vehicles for companies and individuals. We do not see the detail of your car or company car as something that is necessary, but as a passion. Because every vehicle has a look and feel, and we are happy to ensure that that look comes out optimally.
And we only use the best means to make your vehicle shine like a real showroom model!
Our team
Passion for shiny vehicles!
Carcleaning Vrijs offers you a unique hand wash service. Your vehicle will be washed and dried completely by hand. This way we prevent scratches which can often occur in car washes.
In addition, with this hand wash we carefully pack every part of your vehicle.