Detailing
Do you want to make your car shine like new again? We offer the right treatment to get your vehicle back in optimum condition. Make sure your car is in top condition again!
Dry ice cleaning
Dry ice cleaning is an effective way of cleaning. This removes stubborn dirt, such as oil, grease and wax, without the need for unfriendly chemicals.
Paint armor
A paint armor protects your vehicle – after cleaning – against dirt, but also against extreme weather conditions and the influence of UV radiation. It restores the color and gloss of the paint.
Exclusive care for your car!
See below which package suits your car
Passion for shiny cars
That is why you choose Carcleaning Vrijs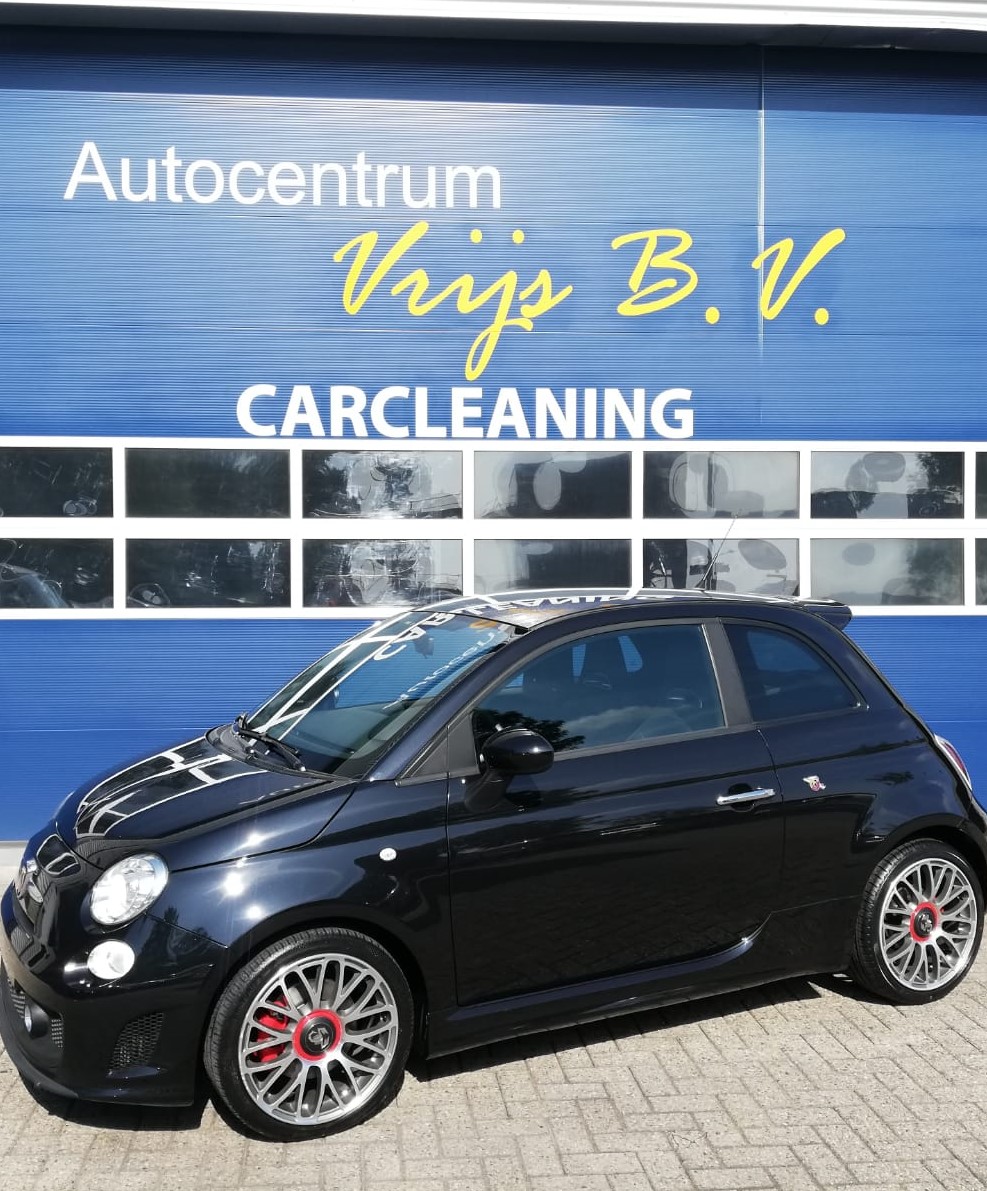 We are the specialist in the field of cleaning and cleaning cars. We don't see the detail of your car as something that has to be, but as a passion. Because every car has a charisma, and we are happy to ensure that that charisma is displayed optimally. And we only use the best means to make your vehicle shine like a real showroom model!
The best car cleaning
Multiple services for a good price
Use of biodegradable and environmentally friendly products
Pay your car cleaning safely and quickly
Trained and skilled personnel
Get in touch with us
Our workshop is easy to reach
Make an appointment quickly online
We are always available by phone
As a customer, you are always central
Our proces
Read here how we work
1. Book a car treatment when it suits you

2. Choose from all possible car treatments

3. Our professionals work with passion

4. Your car will look as good as new afterwards
Recently delivered by us
A selection from our car cleaning